Green Futures Lab
September 14, 2021
Capitol Hill: Public Spaces + Public Life
Lauren Wong, MLA '19 + Peter Samuels, MLA '20
Capitol Hill is a neighborhood whose varied urban character in the built environment speaks to its multi-narrative history. Its dense residential and commercial corridors were largely formed by the showrooms and repair shops of "Auto Row," which have been split into a diverse collection of small frontages post-World War II as the neighborhood has evolved into a center of arts, nightlife, and LGBTQ culture.
In recent years, evolving residential and commercial uses, closings of small businesses, and claims of Broadway "losing its soul" highlight city-wide tensions around rapid population growth, redevelopment, unaffordability, and displacement – tensions that are felt acutely on Capitol Hill given its proximity to Downtown and South Lake Union. Reported hate violence has increased dramatically in Capitol Hill since 2012, largely against LGBTQ people and peoples of color. Amidst these realities, Community Roots Housing, the Capitol Hill Ecodistrict, and other stakeholder groups continue to lead efforts to support equitable futures. This document seeks to complement those past and continuing efforts to safeguard and prioritize the public realm as a place for all people.
Capital Hill: Public Space Pilots is a continuation and companion of Capitol Hill: Public Spaces + Public Life. This public space analysis visualized public space data collected in summer 2019 across Capitol Hill's key corridors and spaces, with the objective of providing foundational data on the public realm built environment to stakeholders for future planning processes. Capitol Hill: Public Space Pilots has a similar aim, providing ideas to stakeholders for activating public spaces that would benefit from additional stewardship. The specific spaces highlighted in this booklet were chosen based on their potentials to contribute significantly to connectivity, wellness, and environmental resilience in the neighborhood – but the interventions could be implemented in a wider variety of spaces that serve as important parts of the public realm.
Partners + Funders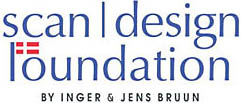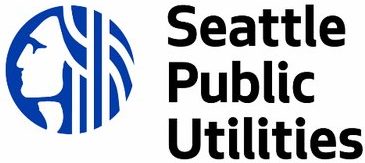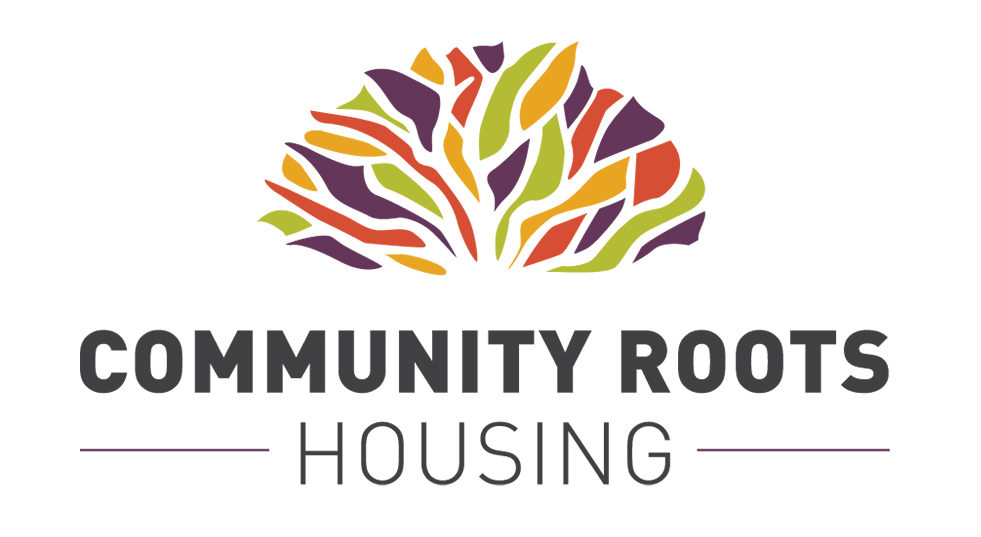 Related Projects