Green Futures Lab
August 15, 2019
Waterfront Stormwater Solutions
The impact of land use, impervious surfaces, stormwater pollutants and climate change are critical threats to the livability of our urban areas. Considering that a majority of the population is concentrated along waterfronts, developing solutions to these issues becomes all the more pressing. The intent of the Waterfront Stormwater Solutions is to develop and inspire new design approaches to waterfronts that address stormwater issues while also incorporating a variety of unique amenities that support wildlife and serve the public, ultimately creating spaces and cities that are lively, functional and delightful.
To advance Waterfront Stormwater Solutions, the GFL has engaged in research and design projects aiming to develop holistic solutions to filter, clean and recycle stormwater in the urban environment. Such projects have included a Waterfront Case Studies booklet, a GIS Analysis Methodology for selecting ideal waterfront stormwater sites, the formulation of Stormwater Treatment Prototypes, and a pilot design and construction project for a Subsurface Wetland Waterfront Stormwater Park in the Town of Coupeville, WA. All are downloadable on the right.
As part of its Waterfront Stormwater Solutions program, the Green Futures Lab is monitoring the effectiveness of an innovative Kitsap County stormwater park at treating pollutants from the upstream contributing basin. Our video about the new park, including time-lapse construction, can be seen here.
The GFL is interested in continuing the pursuit of pilot projects in waterfront communities. If there is interest in your community, contact gflab@uw.edu.
[image_carousel source="posts: 495″ columns="3″ captions="yes" link="post" target="self" autoplay="0″]
Partners + Funders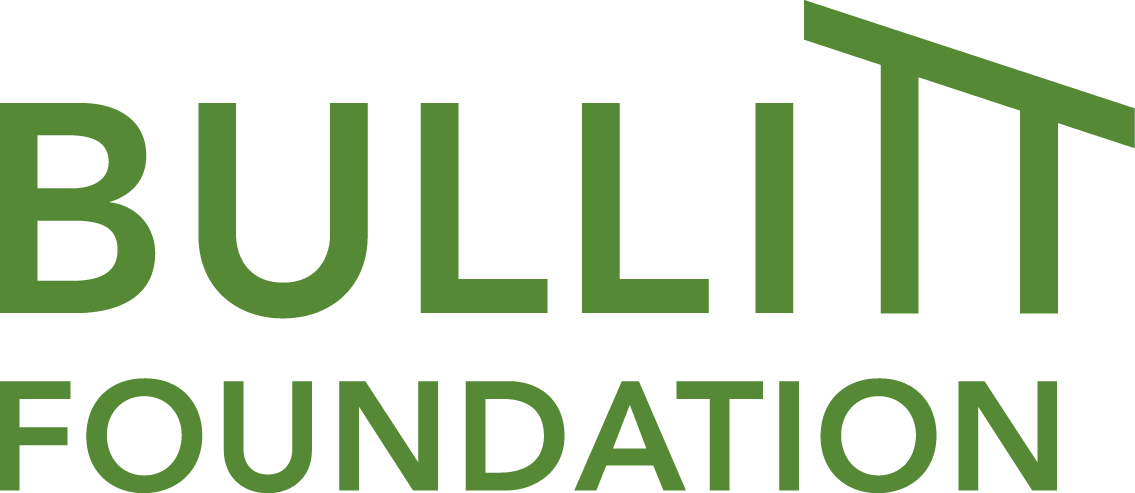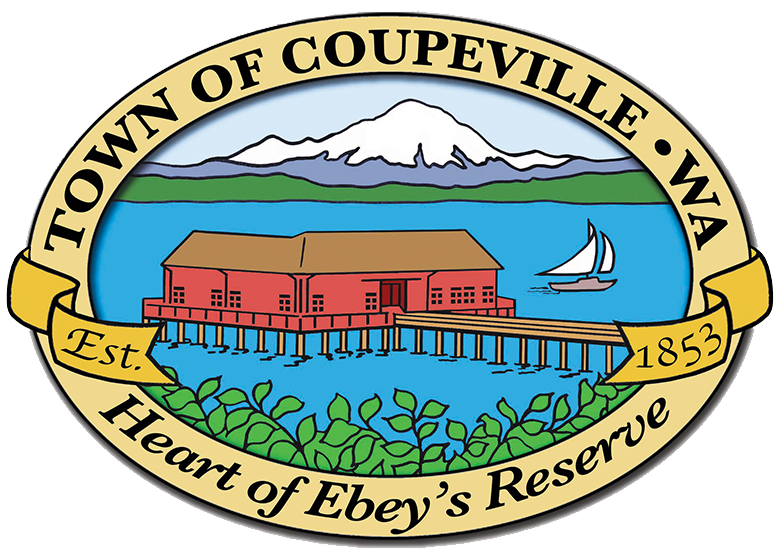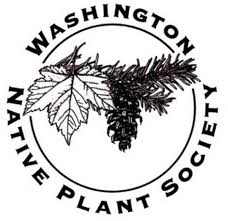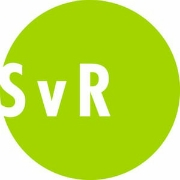 Related Projects