Green Futures Lab
July 25, 2019
Biodiversity Green Wall System
Spearheaded and designed by the Green Futures Lab, the UW Biodiversity Green Wall, Edible Green Screen, and Water Harvesting System was completed in the fall of 2012, transforming two blank concrete walls into lush urban habitat. Located in the southeast corner of Gould Hall on 15th Avenue and NE 40th Street, the award-winning project has been widely publicized and has the potential to provide numerous benefits such as reducing building energy needs, mitigating heat island effects, conserving potable water, reducing stormwater pollution, and increasing urban biodiversity. A pulley system on the Biodiversity Green Wall allows the wall to be moved adjacent balconies for up close observation and maintenance. New cables on the concrete wall support edible vining plants, demonstrating how urban food can be produced. Water is harvested from the roof and stored in cisterns to irrigate the wall.
Located on Gould Hall which houses architecture, landscape architecture, construction management, urban design and planning students, this project is an inspiring demonstration project for the next generation of design professionals. A sustainability "billboard" of sorts, the demonstration project displays the benefits of formulating a highly collaborative design team of 8 students from 4 different disciplines, overseen by Professor Nancy Rottle as well as 57 supporting UW faculty, staff and SolTerra, a local green wall manufacturer.
The project was funded through a local donor and the campus sustainability fund.
The GFL is currently measuring the possible benefits of the Green Wall system, including habitat provision, water conservation, plant health and growth, and thermal regulation. Find out more about this research through the links on the right, and view the wall's live webcam stream.
The Demonstration Project was featured on King 5 News, The Seattle Daily Journal of Commerce, Seattle Times, Conservation Magazine, The UWTV Daily, Alaska Airlines Magazine, and numerous blogs.
Partners + Funders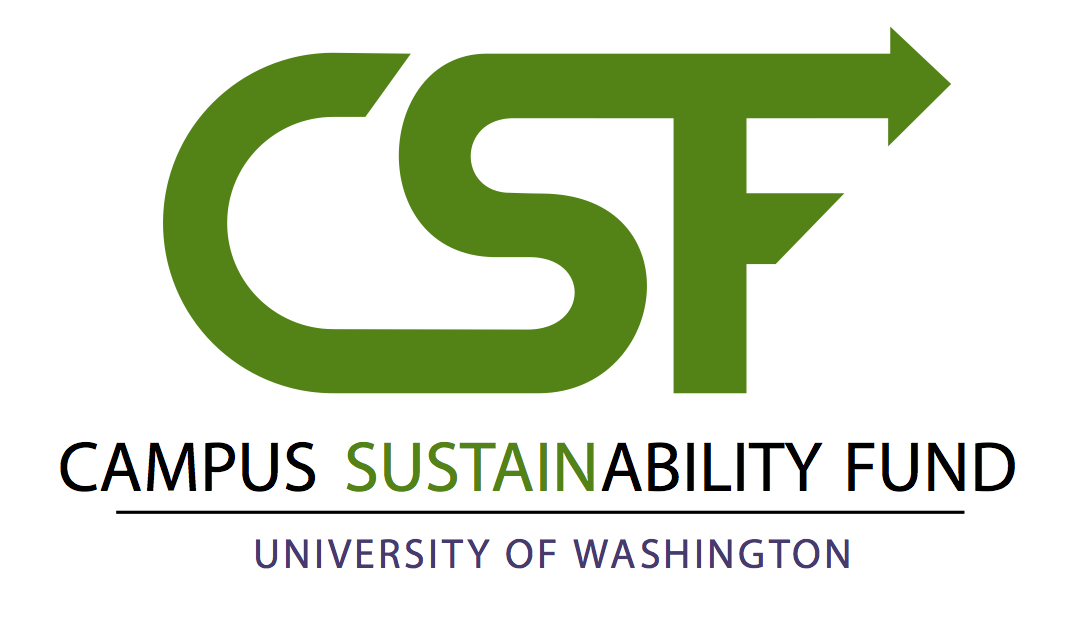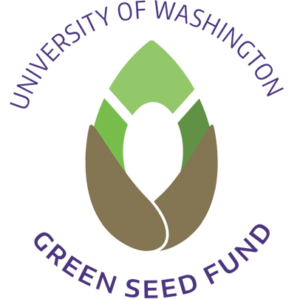 Related Projects